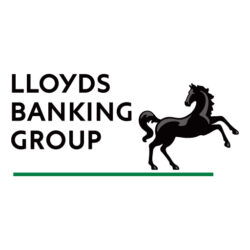 LBG is a major British financial institution focused on retail and commercial financial services with 75,000 employees and a market capitalisation of more than £40bn. Within Commercial Banking, the Global Transaction Banking arm identified opportunities to improve market share and become recognised as the market leader for Transaction Banking products and services.
Objective
Develop the Commercial Bank's product suite in line with competitor propositions and reduce customer attrition, to become the best global transaction bank in the region.
Resources
18 months, £3m
The £150m Global Transaction Banking Transformation Programme was the first major core programme engaged following inception of the Group Finance Inbound Change function. This provided an ideal candidate for me to support LBG's Finance Change Director with piloting the new ways of working. Working closely with the GTBT Programme Director, I swiftly established a Group Finance workstream within the programme and identified all areas of Group Finance impacted by GTBT.
By collaborating with both programme and affected Finance resources, my team and I championed the successful introduction of 20+ projects for a £150m Global Transaction Banking portfolio, including new products and services, system replacement & upgrades and operating model change, with no negative impacts to BAU operations, and proved the effectiveness of the Inbound Change methodology.
Result
200% ROI.

75% reduction in customer attrition and additional revenues from new business of at least £75m per annum. All changes managed into Group Finance BAU process with zero operational impacts.

---
Corporate information about Lloyds Banking Group can be found on their website.